Leading through action. Developing long-term solutions for Pomona's challenges.
Pro-Active Covid-19 Recovery – Provided support through food deliveries, connecting families to health resources, and financial support for families and businesses.
Enhancing Parks & Recreation – Approved new park fees for developers, new recreational programming, park restroom improvements, and a new parks facilities master plan.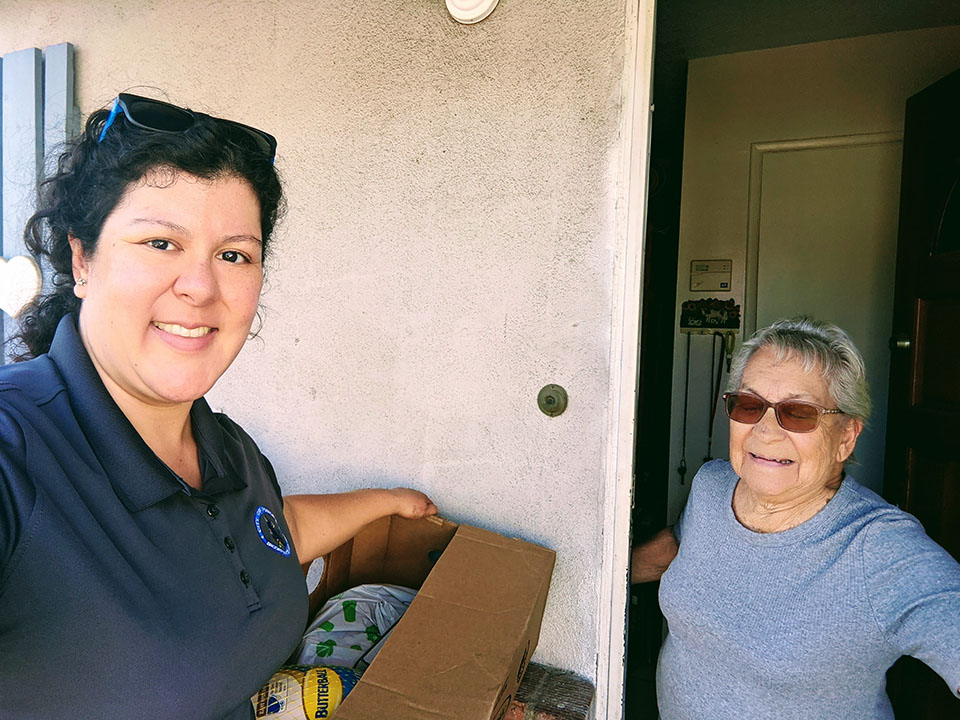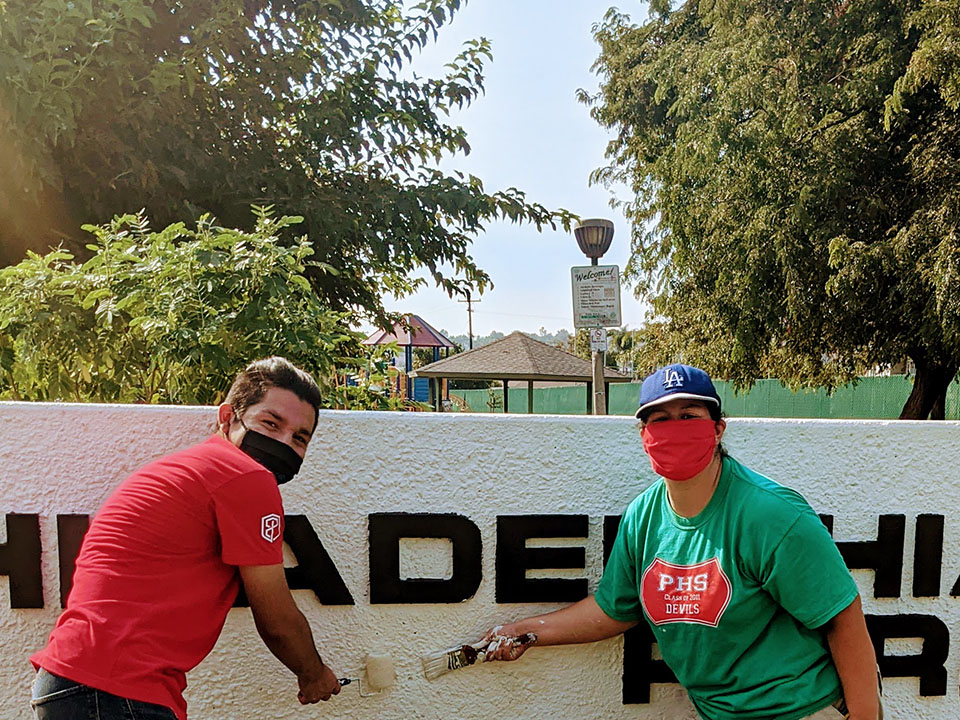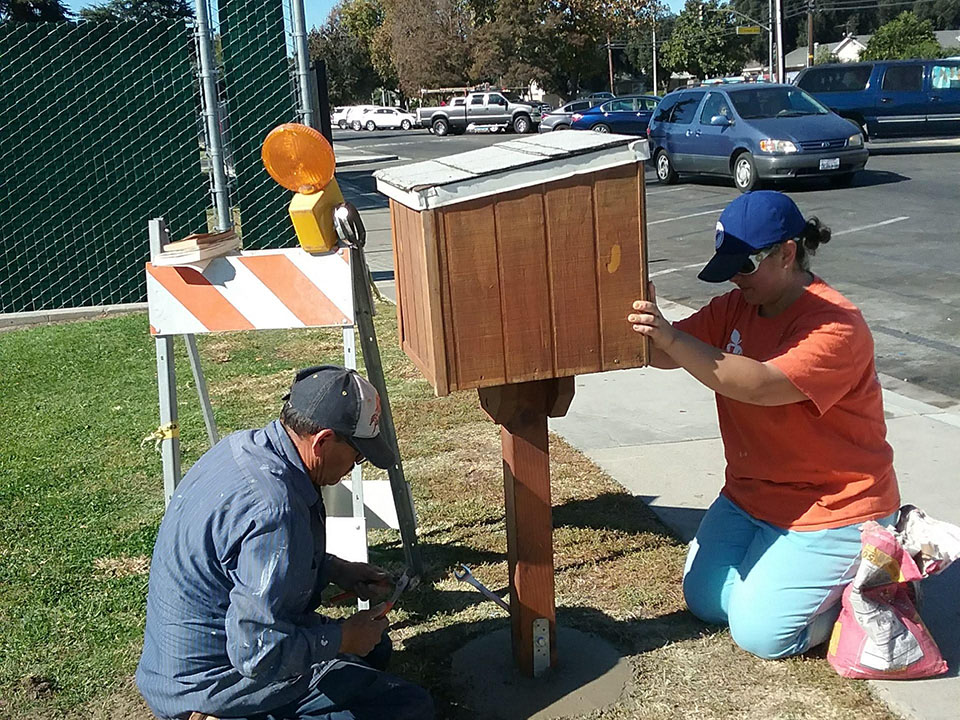 Building Affordable Housing – Approved hundreds of new affordable housing units, new requirements for affordable housing, and committed to preventing displacement of District 3 families.
Fighting Human Trafficking – Eliminated hourly motel rentals, restricted parking in human traffic zones, coordinated with organizations providing support for victims.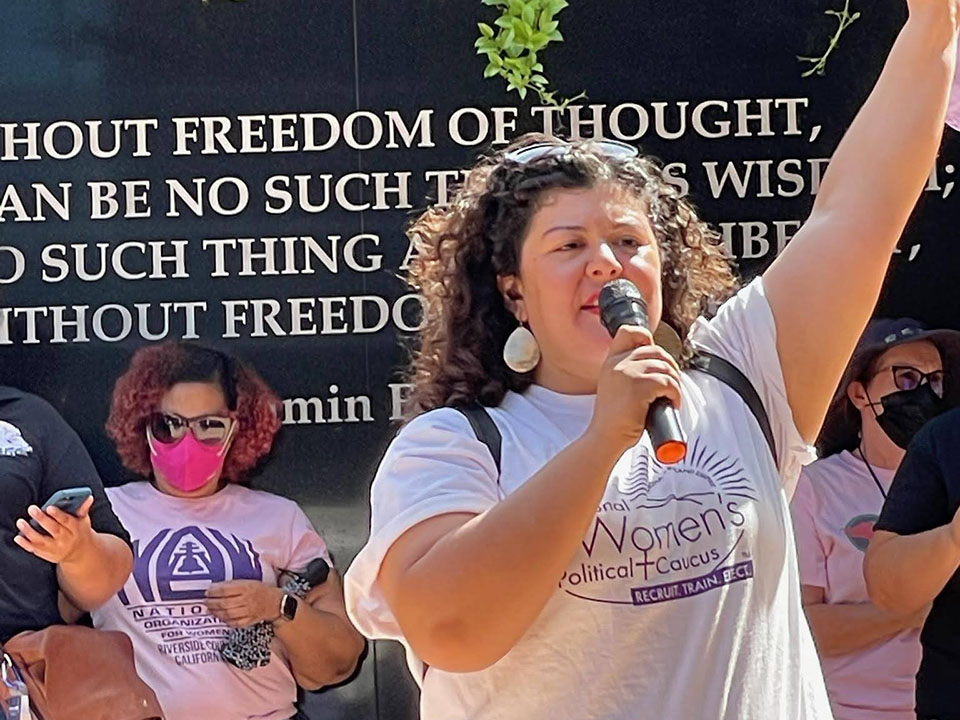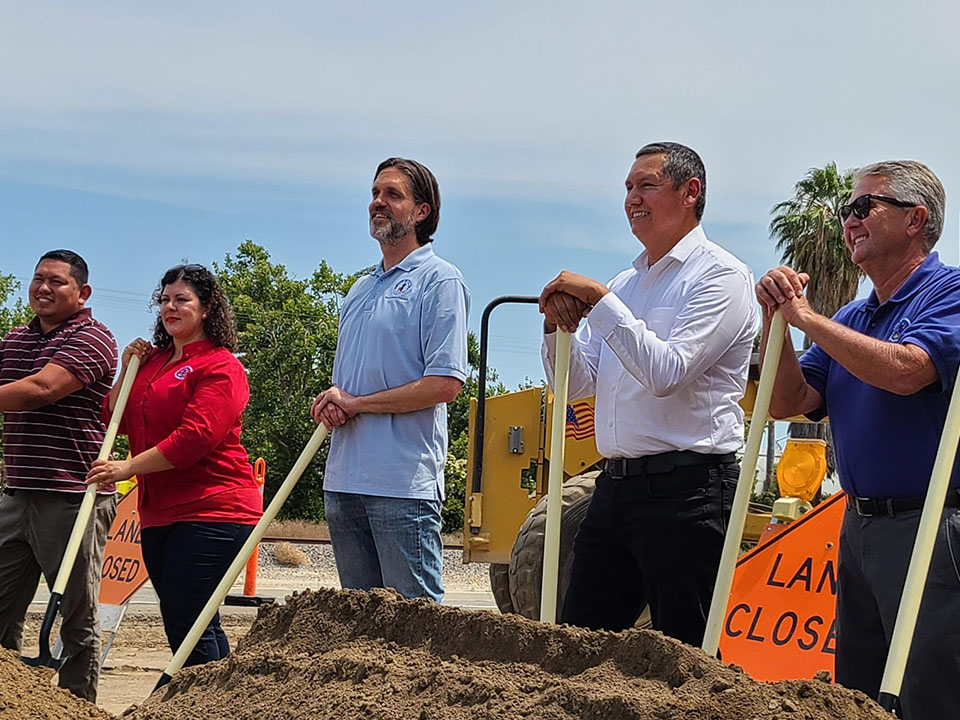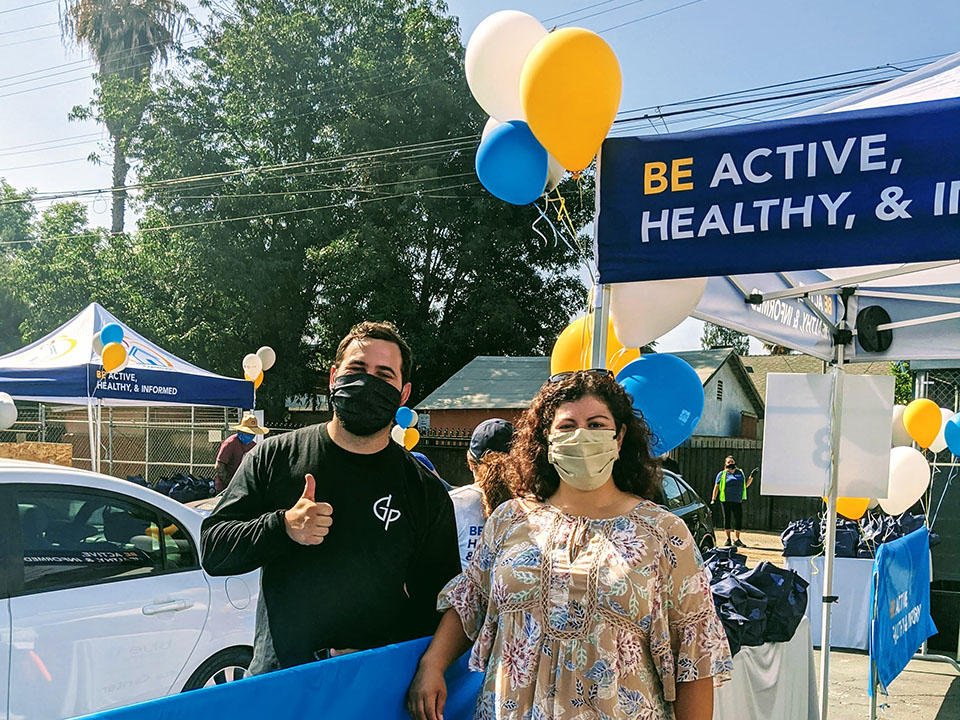 Fighting for a Healthy Environment – Closed hazardous recycling businesses, eliminated 27 miles of truck routes, planted hundreds of trees on Pomona streets and in Pomona parks and schools.
Serving her Neighbors – Banned no-knock warrants that threaten innocent neighbors, restricted cannabis businesses in District 3, fought for Spanish language translation services for online city council meetings.