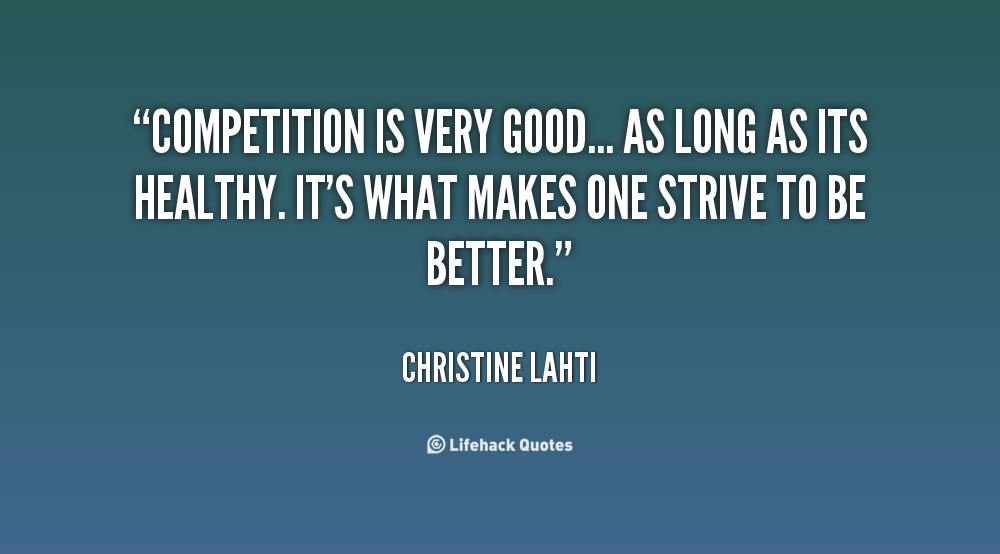 My purpose is not about "running against Cristina". Elections should never be about the person in office, but about the people they serve. Out of the deep respect I have for Cristina Carrizosa and the work she has done for our community, I approached her soon after deciding to run during the first week of 2018. We chatted for a long time and she gave me a lot of advice and insight. I truly appreciated this conversation and as of that meeting she was unsure if she would run for reelection or not. I believe we both left the meeting with the understanding that no matter her decision I would run and we would both continue working for our community.
I'm running not because my values are so much different than Mrs. Carrizosa's, but because I want lead District 3 into the 21st Century. I believe I have the energy, the dedication and the ferocity to fight for D3 (like Cristina has done for so many years) but also to lead it into the future for many years to come.
If Mrs. Carrizosa runs then I sincerely wish her the best of luck and look forward to working with her regardless of who wins. However, that is not going to change my belief that I am a solid choice for District 3 and the best choice to move forward as our City changes. In the end, the people of District 3 will decide, but just by running I am going to benefit District 3 by interjecting new energy, new ideas, and new expectations into the community.