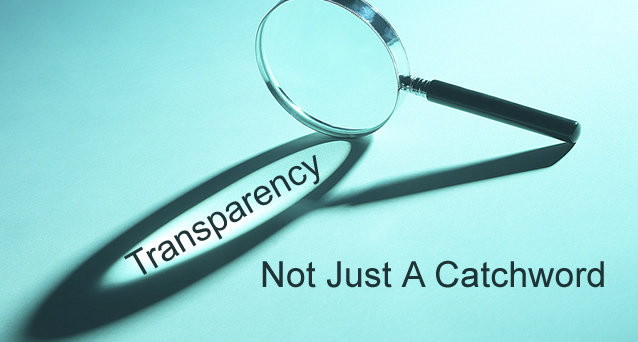 On February 5th the city council voted 5/7 with Mayor Sandoval and Councilmember Gonzalez as the opposing votes to table the RFP (Requests For Proposals, or as I like to think of it the "Bang for your Buck") process for the City Attorney. They will return to it at some unknown future date, pending the creation of "Goals and Objectives" to evaluate the City Attorney, City Clerk, and City Manager. This demonstrates Pomona's previous and continued bad leadership.This situation is, as Mayor Tim Sandoval said, a direct reflection on the City Council and their inability to prioritize and lead for DECADES. Those who have only been at the dais for a little over a year must shoulder some responsibility, but what of the City Council Members who have been in office for two terms or more?
These veteran leaders must acknowledge that they dropped the ball, are deflecting any responsibility for their lack of leadership, and continue to struggle under the new transparent and open process that is being implemented in City Hall. It is obvious that not all City Council Members understand that in the age of social media, conducting business behind closed doors and whispering to each other at their seats is seen as the least transparent thing one can do. Political maneuvering in order to save face, retain or gain power and provide services to only their most supportive constituents is being clearly seen by voters and they will show their displeasure at the voting booth. As one community leader said at the meeting, "The people will remember."
Since my first job at the age of 16 working the drive thru of McDonald's, praise and acknowledgement from my boss for a job well done boosted my determination to continue to do a good job and increased my hourly pay. I knew that I wouldn't be getting that praise or that raise or that promotion if my boss didn't think I deserved it or was up to it. So from the earliest part of my employment history I was evaluated. From Barista, to Office Assistant, to Teacher, I have undergone evaluation on a regular and constant basis. So what makes our City Attorney any different?
The answer should be nothing. Yet, for over 28 years the City of Pomona has not evaluated one of the most expensive and costly contracts for our city. Could you imagine buying car and not comparing makes, models, prices, and features? Neither could I, but this is exactly what the City has done for over 28 years: stuck with the same make and model without researching potentially better options for our needs. If elected to serve as the District 3 City Council member, you can count on me to consistently look for the best option for us in a timely and organized manner.
It was implied by members of the Council that a lack of public presence indicated that the public was not interested. It was implied that there were secret motivations and agendas working to "rush" this process forward. HOW CAN SOMETHING BE RUSHED AFTER 28 YEARS OF INACTION? You will never hear me suggest that the Council didn't have a chance to get around to it after 28 years. And no, I do not believe we're moving too fast to bring an open and transparent process to one of the most expensive and costly contracts for our city. I urge our representatives to talk to their district – ALL of their district – and understand that on November 2016 the City of Pomona voted the old way of doing things out. Last night's vote to table the RFP process for the City Attorney, pending the creation of "Goals and Objectives" to evaluate the City Attorney, City Clerk, and City Manager, demonstrates that some on the Council have not listened to the referendum on "business as usual." It is up to our representatives to move with the times or move out of the way of progress.